Latin name:
Urtica dioica
Common name(s):
Stinging Nettle, Nettle, Common Nettle, Burn nettle, Nettle leaf, Nettle, Stinger
Wild harvested
on Vancouver Island, BC
This wild green is one of the most nutritious plant based foods available to us during the Pacific Northwest springtime. With excellent levels of minerals and vitamins the tender tips of this springtime plant are painstakingly harvested and dried for you to use all season.
Stinging nettle contains all essential amino acids, offers anti-inflammatory and anti-histamine benefits, raises blood antioxidant levels, as well as helping to regulate blood sugar.
Ingredients:
100% wild-harvested dried stinging nettle (Urtica dioica)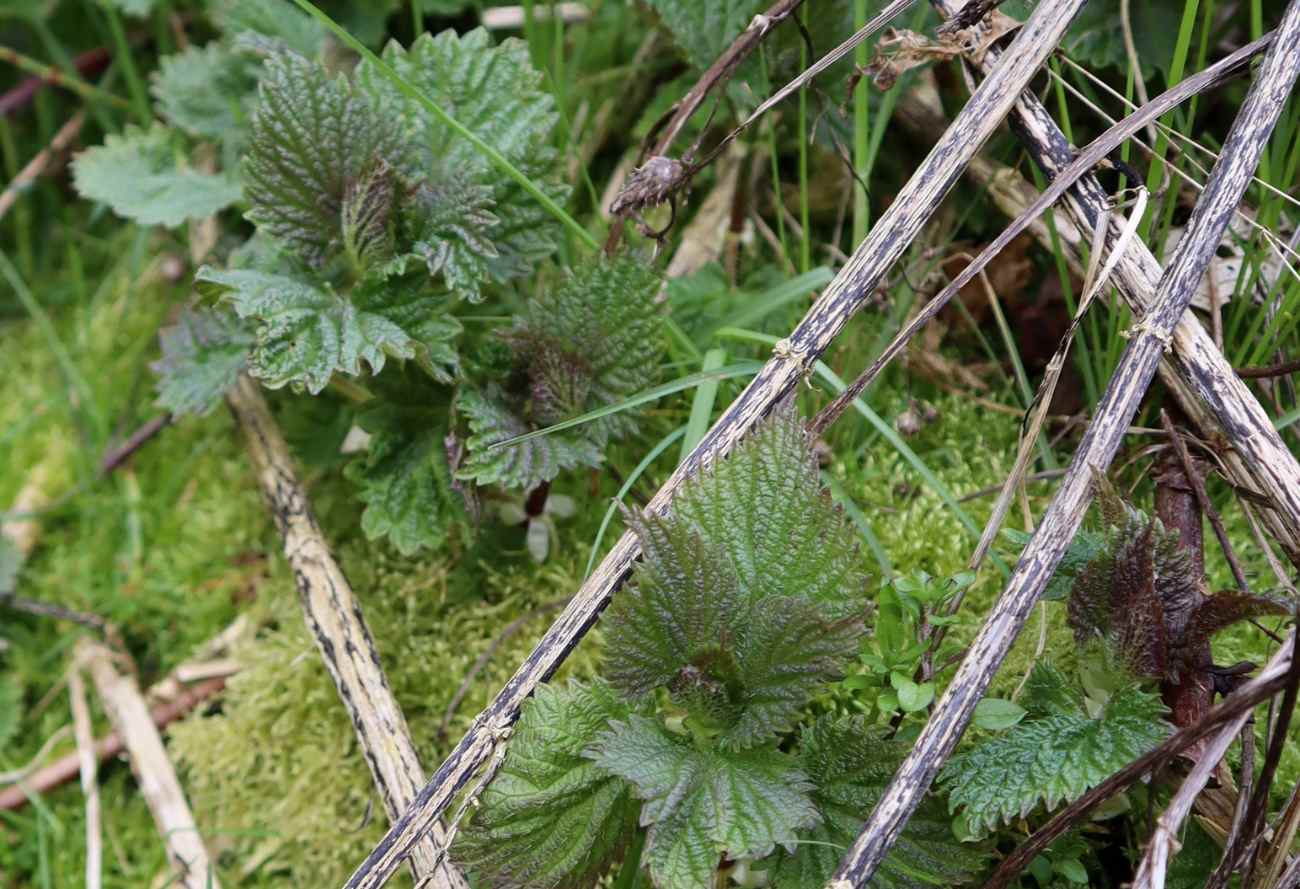 THE ULTIMATE SPRING TONIC
Earthy, green and deliciously nourishing the stinging nettle is a wild food for everyone! These tender, nutrient packed plant tips are picked at the perfect time in spring and dried. Even kids love the clean and green flavour of wild nettle tips.
They are easily incorporated into a wide range of dishes. Dried nettles are incredibly versatile: simply crumble them into soups, sauces and pasta dishes. Use to boost your nutrition in winter by adding to smoothies or tea. It also makes a delightful herb. Top rate plant-based nutrition!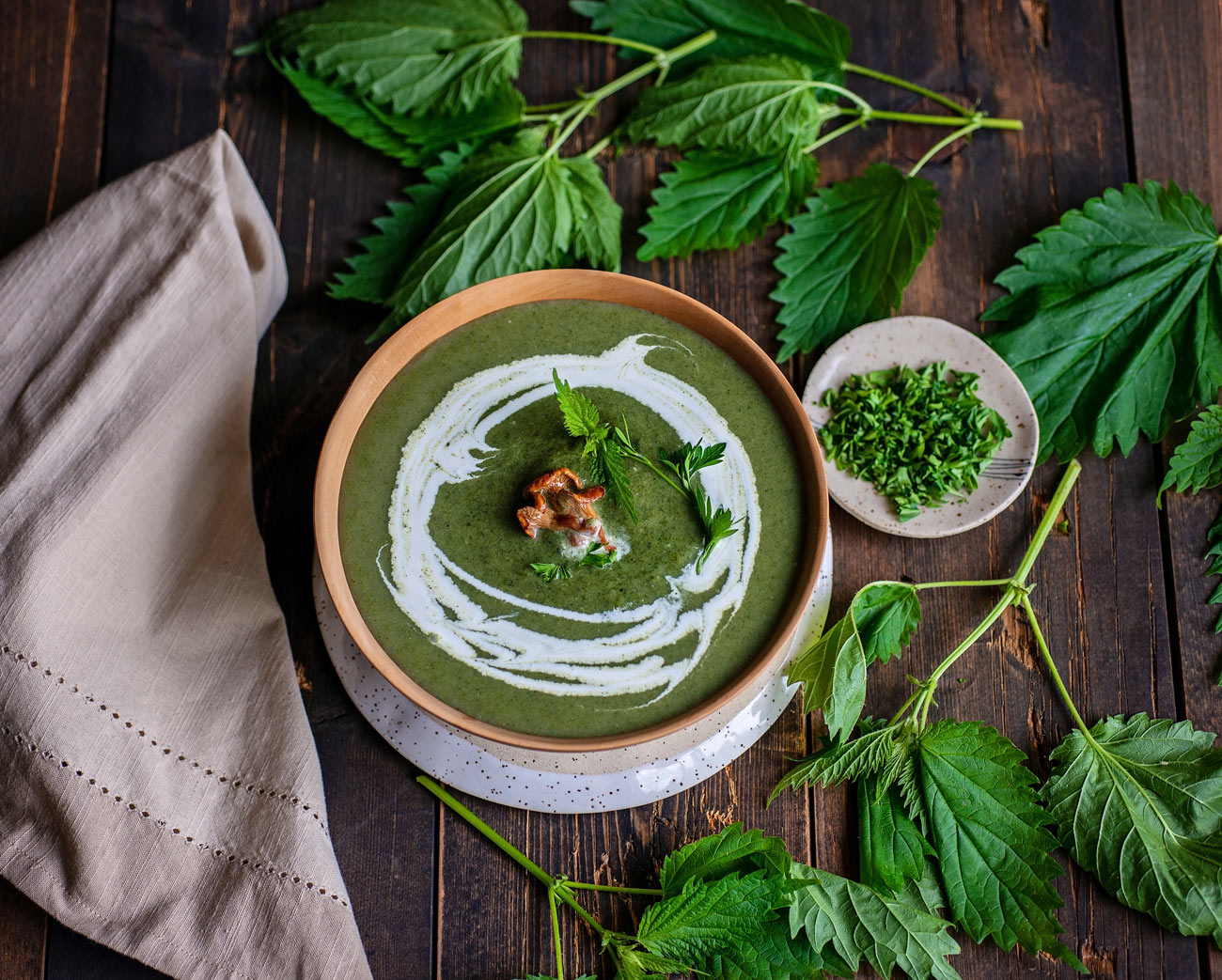 CULINARY INSPIRATION FOR Stinging Nettle
Elevate your smoothies and sauces; add anywhere you want to improve nutrition and increase mineral content in your dishes
Use in place of spinach in any vegetarian baked pasta dish or lasagna
Stinging nettle pesto is a classic springtime treat
Paired them with morels or other springtime ingredients such as fiddleheads or asparagus
Use the nettle water from cooking to boost your soup stocks or broths
Dried botanicals last longer in a cool, dry place.
Keep the jar in a dry environment away from direct sunlight.