Forest for Dinner's bounty is for people seeking a deeper connection to nature, more authentic food sources, and truly special culinary experiences
We source beautiful raw ingredients for retailers, chefs, winemakers, beer brewers, and culinary enthusiasts from Vancouver Island's lush valleys, alpine meadows, and dense forests.
Our market-ready wild food selection includes fungi, botanicals, berries and spices in a variety of forms, including fresh, frozen, dried, and preserved.
We feel honoured that you're coming to us to fulfill your future wholesale needs.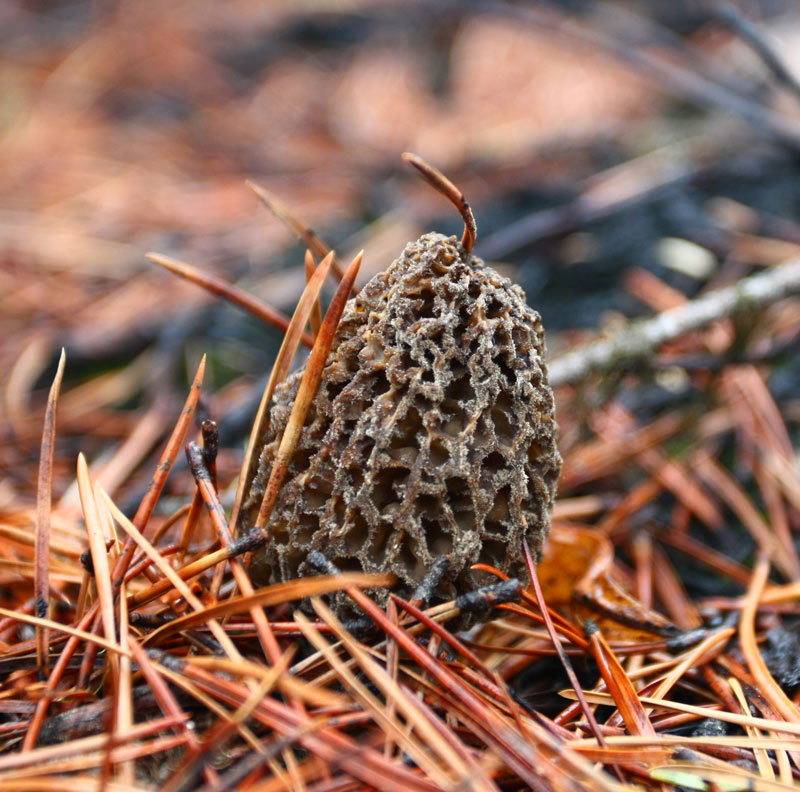 Things to keep in mind before ordering
Our wild food product selection changes through the seasons and different parts of the year. Please note that the weather forecast is out of our control and may sometimes impact product availability. For a complete harvest calendar and to see the availability of our wild products, please email or call us.
We take pride in offering high-quality products, and our costs reflect the hard work done to ensure you always get the very best wild foods possible. If you'd like to sample a product before you commit to a full order, we will be happy to provide it. Reach out anytime.
We encourage you to place your order as soon as you can in order to secure your procurement. We follow nature's schedule, so certain products might not be available from one year to another in the same quantities. We always give priority to pre-order arrangements in the first order they come in.
We harvest over 200 wild foods, from plant roots, leaves, buds, mushrooms, pollen buds, flowers, seeds, shoots, blossoms, and more! The possibilities are endless. We take into consideration all sorts of projects, big or small, so don't be afraid to let us know everything about your needs. We'll be happy to see how we can help.
Consulting and private events
After many years in Western Canada's foraging industry, we've developed strong expertise in wild food topics. If you wish to collaborate with us for a special event or private foraging tour, we'd love to hear from you!
Please email or call us if you have questions or need help with your order.
sales@forestfordinner.ca
(250) 206-3655
Unit 500, 3140 Harbour Road
Port Alberni, BC
V9Y 4B9