Latin name:
Rhododendron groenlandicum
Common name(s):
Labrador Tea, Bog Labrador tea
Wild harvested
on Vancouver Island, BC
Out of stock
Want to be notified when this product is back in stock?
A powerful medicinal plant with resiny flavour and rich aroma. This wild herbal plant is usually prepared as a tea, both hot and iced are enjoyable and offer a remarkably rich flavour profile with pronounced tannins and spicy aromatics.
Ingredients:
Ingredients: 100% wild-harvested dried Labrador tea leaves (Rhododendron groenlandicum)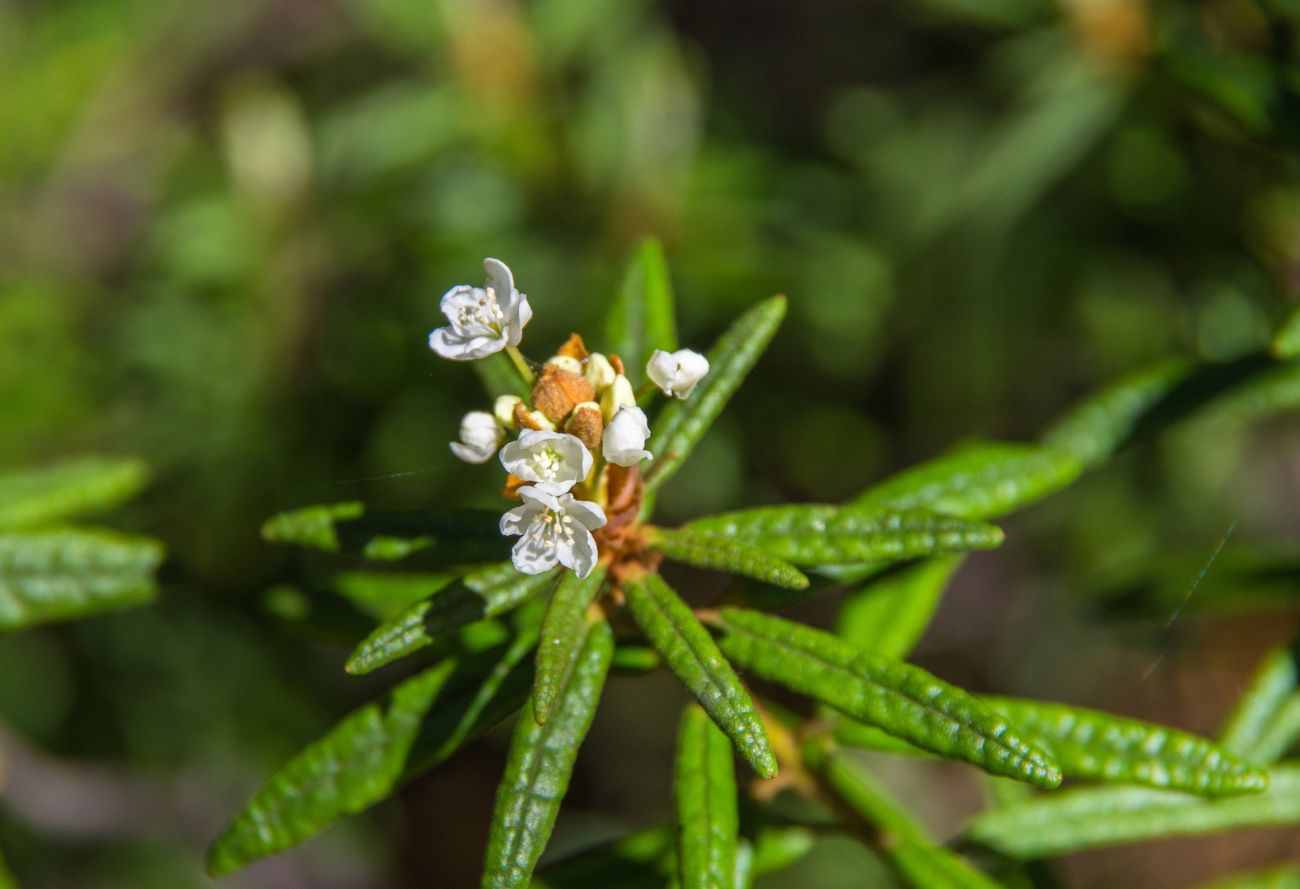 CULINARY INSPIRATION FOR dried labrador tea
Use it in a tea with other complementary wild botanicals and herbs
Spice meat, soups, drinks and cakes
Dried botanicals last longer in a cool, dry place.
Keep the jar in a dry environment away from direct sunlight.