Latin name:
Vaccinium alaskaense, Vaccinium ovalifolium
Common name(s):
Wild Blueberry, Alaska blueberry, Early blueberry, Oval-leaf Blueberry, Oval-leaf Huckleberry
Wild harvested
on Vancouver Island, BC
Out of stock
Want to be notified when this product is back in stock?
Arguably Mother Nature's sweetest purple gems. With no artificial preservatives or colours, this luscious, versatile spread is loaded with antioxidant-packed wild blueberries so juicy that the result is truly special. Try it with baked camembert, meats like venison, in homemade mochi, or even in a salty-sweet ham sandwich.
Ingredients:
Sugars (organic cane sugar), Wild-harvested west coast blueberries (Vaccinium ovalifolium), Water, Pectin, Organic lemon juice
THE NEXT BEST THING TO A FISTFUL OF FRESH, JUICY BERRIES
Wild blueberries are tiny, antioxidant-rich gems bursting with flavour. We harvest them at the perfect moment—fully ripe and packed with rich, sunny taste.
Forest for Dinner's glorious small batch jelly is made from exceptionally flavourful wild blueberries that we pick by hand from the higher elevations of Vancouver Island's coastal mountains. Our Wild Blueberry Jelly captures the pure taste of summertime in the forest.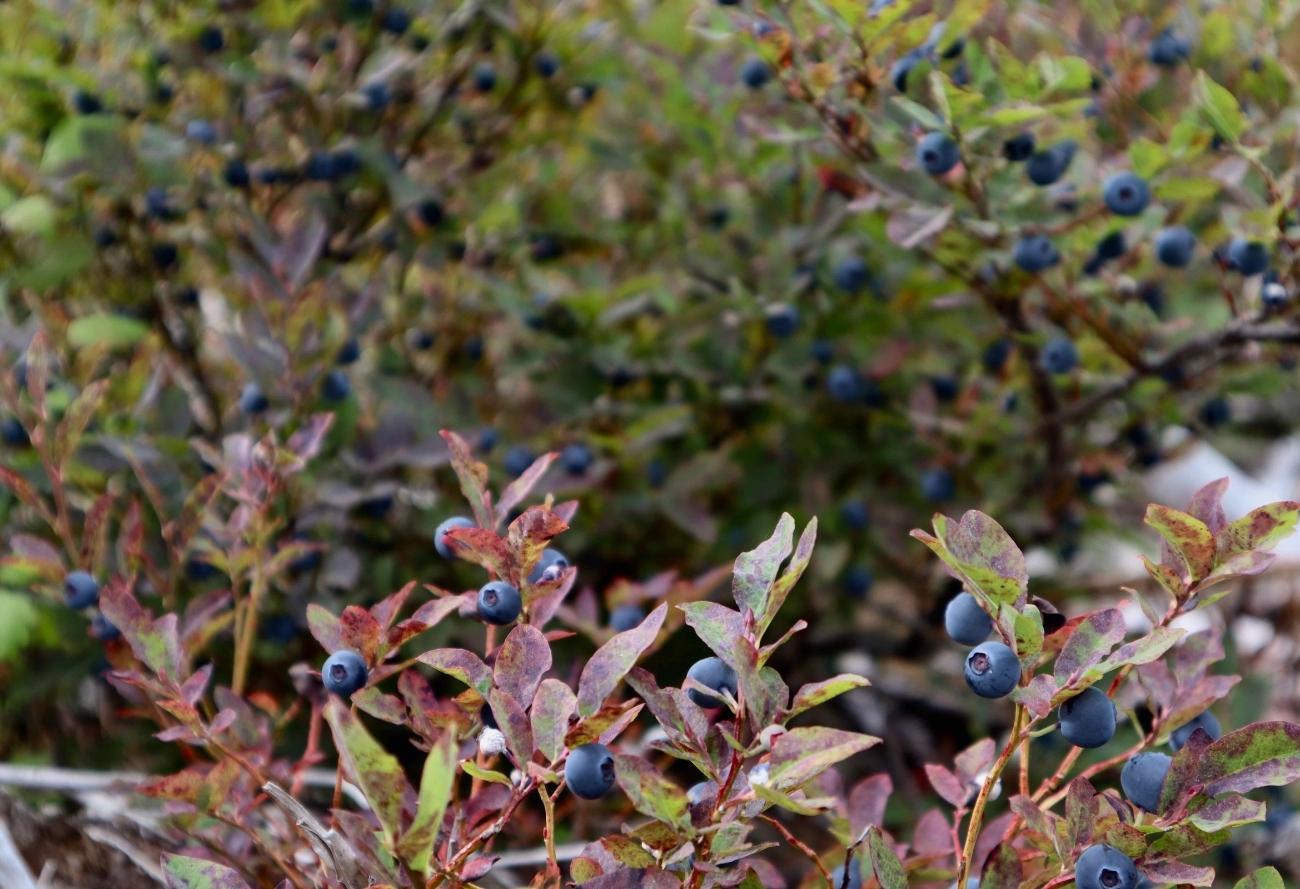 CULINARY INSPIRATION FOR Blueberry Jelly
Try as an accompaniment to baked camembert
Alongside meats like venison and ham
Frozen in homemade mochi
Spread in a salty-sweet ham sandwich
Once opened, store your jar of wild blueberry jelly in a refrigerator at 4 °C (40 °F) or lower.