Upcoming Dates:
Sunday, October 1 2023 – 10 am to 3 pm
Foraging location: Pineridge RV Park and Farm Market
2715 Turnbull Rd, Qualicum Beach, BC V9K 2L7
www.pineridgefarm.ca
Restaurant location: De l'Ile Restaurant
129 W 2nd Ave, Qualicum Beach, BC V9K 1S7
www.delilerestaurant.ca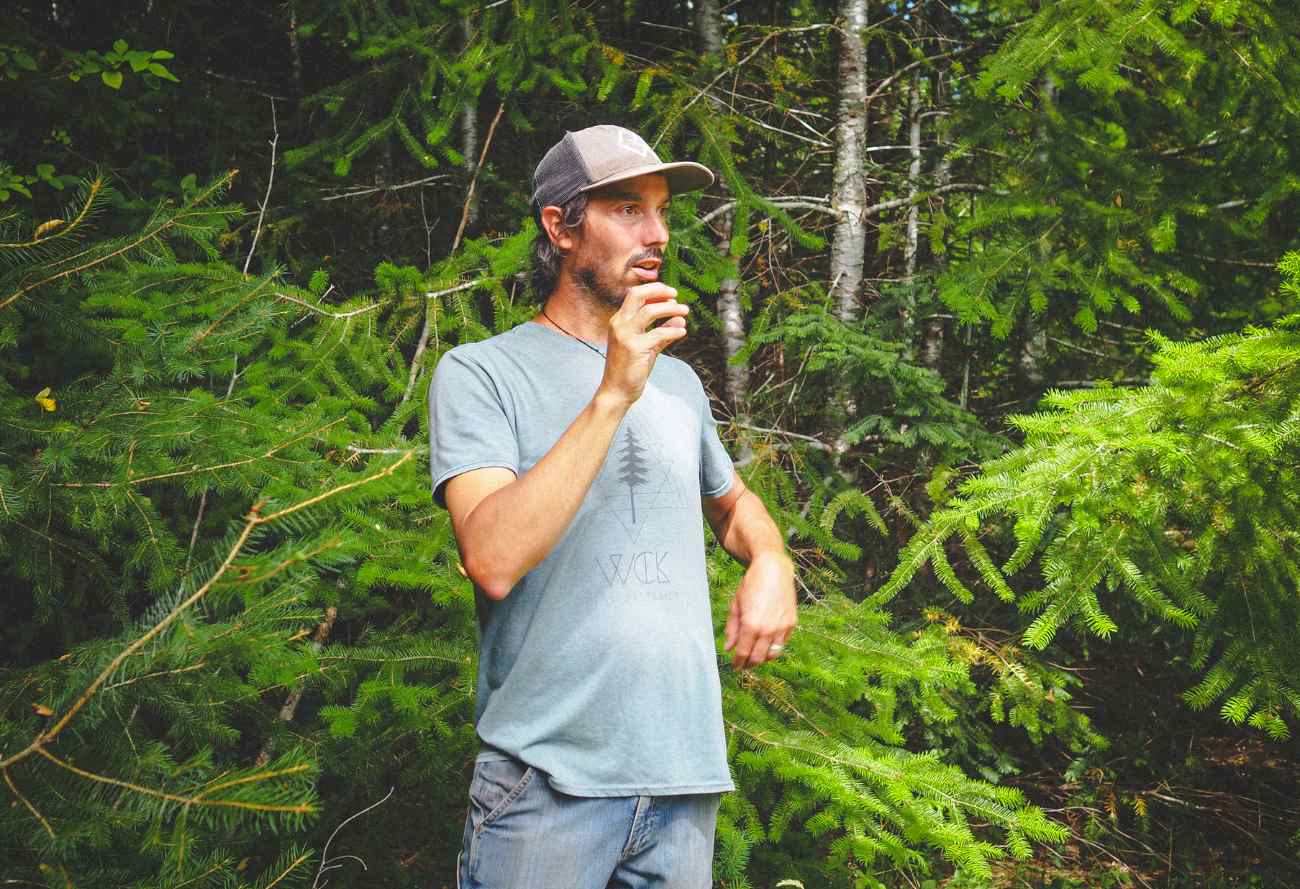 We have partnered with De l'Ile restaurant to offer you an unforgettable experience that will satisfy all senses. After wandering in the fresh and invigorating wilderness of the forest in search of wild food treasure, you will be experiencing a gourmet wild food lunch.
This 2 hour walking tour includes a guided walk to identify edible plants in season with an expert foraging guide.
De l'île restaurant will then welcome participants for a foraging lunch featuring local and seasonal ingredients from our bioregion.